ONLINE HOME STUDY COURSE
ABOUT THIS COURSE
This course will present the background, review of methods, protocol procedures, product selection, patient education, and resources for both pharmacists and patients. This course is intended for pharmacists who plan to furnish contraceptives directly to patients. It is estimated to take one hour to complete the course, assessment, and evaluation — all online.
This home study training program is accepted by the California State Board of Pharmacy as required training for pharmacists to prescribe or furnish emergency contraception pills (levonorgestrel/Plan B One-Step and ulipristal acetate/Ella) per statewide protocol.
Earn up to 1 contact hour (0.1 CEUs) of continuing pharmacy education (CPE) credit.
REGISTRATION & COURSE FEE
Pharmacists – $30
Pharmacy students/others – $10
LEARNING OBJECTIVES
Upon completing this course, the participant will be able to:
Recommend or provide emergency contraception for individual patient circumstances.
Facilitate timely access to emergency contraception.
Provide accurate patient education regarding the mechanism, effectiveness, and side effects of emergency contraception products.
FACULTY
Sally Rafie, PharmD, BCPS, APh, NCMP
Pharmacist Specialist, UC San Diego Health
Assistant Clinical Professor, UCSD Skaggs School of Pharmacy & Pharmaceutical Sciences (w/s)
Founder and Advanced Practice Pharmacist, The Pharmacists Clinic
Founder, Birth Control Pharmacist
Rebecca Stone, PharmD, BCPS, BCACP
Clinical Associate Professor & Clinical Pharmacist, University of Georgia College of Pharmacy
Consultant, Birth Control Pharmacist
Kathleen Vest, PharmD, BCACP, CDCES
Professor of Pharmacy Practice, Midwestern University
Consultant, Birth Control Pharmacist
PROGRAM PLANNING COMMITTEE
Nicole Economou, MD
Family Planning Fellow, Department of Obstetrics and Gynecology, University of California San Diego
Spencer A. Morris, PharmD, BCPS
President, Southeastern CME
FACULTY AND PROGRAM PLANNING COMMITTEE DISCLOSURES
Sally Rafie, PharmD serves as a Clinical Advisory Board Member for Afaxys, Inc and Speaker for Therapeutics MD. All other individuals involved in the development of this material declare no conflicts of interest or financial interests in any product or service mentioned in this activity, including grants, employment, gifts, stock holdings, and honoraria.
COMPLETING THE COURSE & OBTAINING CREDIT
Please follow the button below to register and complete the course. Once you register, you will receive an email with a link to the course video and materials.
ACCREDITATION STATEMENT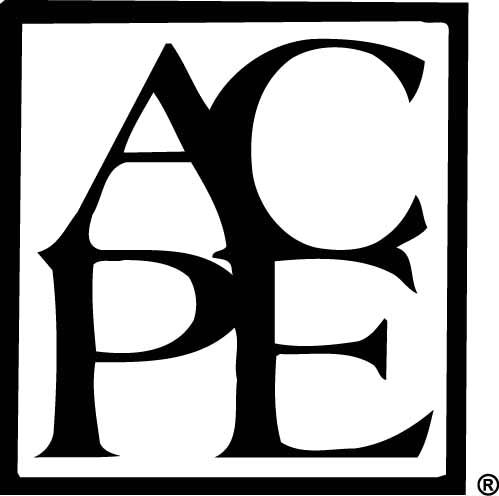 This activity has been planned and implemented in accordance with the accreditation requirements and policies of the Accreditation Council for Pharmacy Education (ACPE) through the joint providership of University Learning Systems and Birth Control Pharmacist. University Learning Systems is accredited by the Accreditation Council for Pharmacy Education as a provider of continuing pharmacy education. ACPE Universal Activity Numbers are: 0741-9999-23-030-H01-P. This program provides 1.0 contact hours (0.1 CEUs) of continuing education credit for pharmacists and pharmacy technicians. No fractional hours of credit will be given.
Note:  Registration fees are non-refundable.